Beyond Networking: Empowering BIPOC Professionals & Entrepreneurs
The BIPOC Career & Networking event of the year!
We Are Excited to Introduce You to Industry Connect 2023...
an event that's set to reshape the narrative for BIPOC professionals and entrepreneurs like you, across Canada.
A dynamic two-day experience that's about to revolutionize the way BIPOC professionals and entrepreneurs engage and grow. November 8th, 2023 is when the virtual journey begins, followed by an exhilarating in-person event in Winnipeg on November 9th, 2023 at the prestigious Viscount Gort Hotel.

​November 8th (Virtual)
November 9th (In-Person)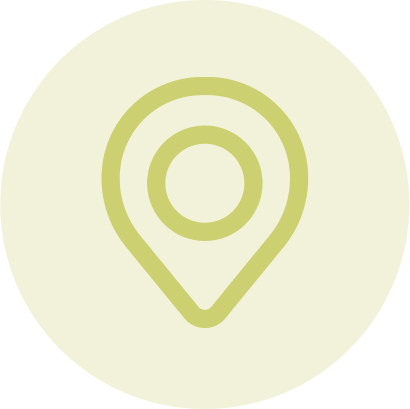 Viscount Gort Hotel,
Winnipeg, Manitoba

Starts: 8:00a.m.
Ends: 4:00p.m.

Special thanks to our partners that are helping us bring this groundbreaking event to reality! Breaking Barriers,
Building Futures.
​BIPOC professionals & entrepreneurs experience unique barriers on their path to career success and contributing to our national economy, but their paths don't have to end there. Industry Connect 2023 empowers BIPOC professionals by providing a platform to find career opportunities, to bridge the gap between insight and impact, and connect with like-minded individuals who are proud of their differences and the uniqueness they have to offer.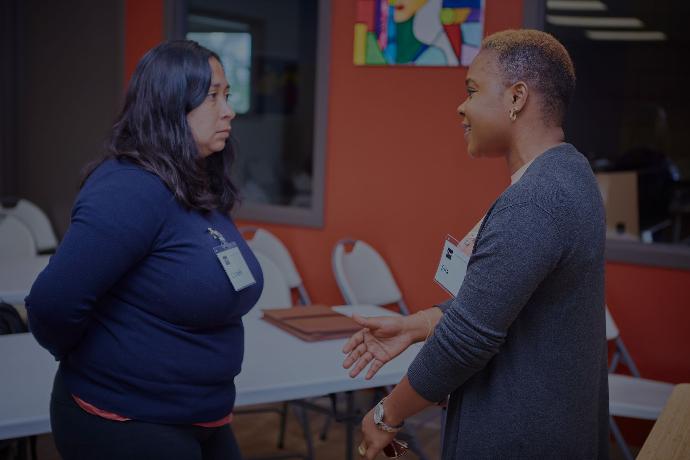 Collaborate. Innovate. Elevate.

Speakers

Fernanda Debillian

Gloria Pierre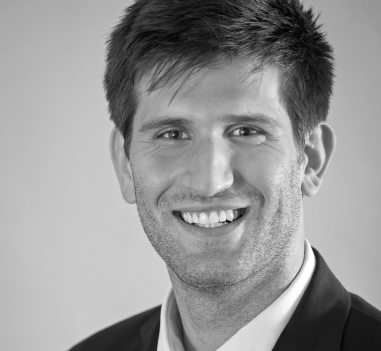 Wilfried Junker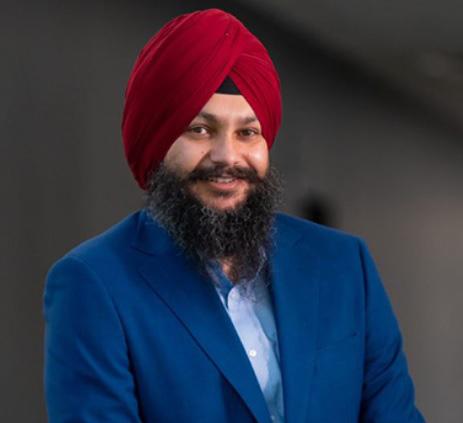 Hugh Lawson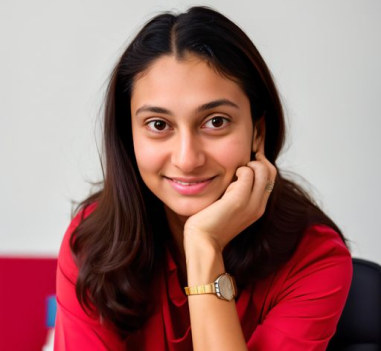 Nisha Shah

Adebayo Adeleke

Emeka Nwarulor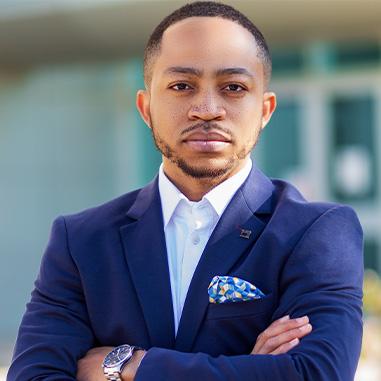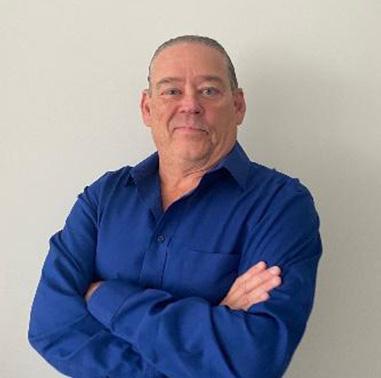 Barry Payne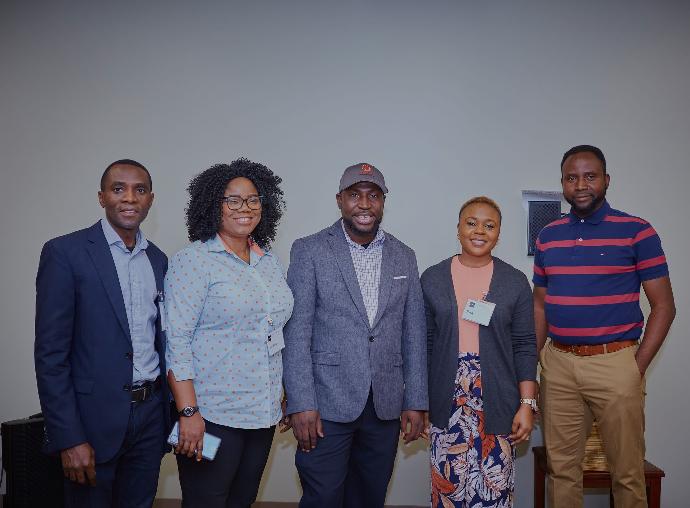 Skills for Success,
Road to Progress
This isn't an ordinary event - it's a whirlwind of inspiration, learning, and connection. Our lineup is nothing short of phenomenal, featuring keynote speakers that will leave you motivated, panel discussions that spark insightful conversations, fireside chats that offer unique insights, and breakout sessions tailored to BIPOC professionals, supply chain and project management experts, operations enthusiasts, and budding BIPOC professionals & entrepreneurs.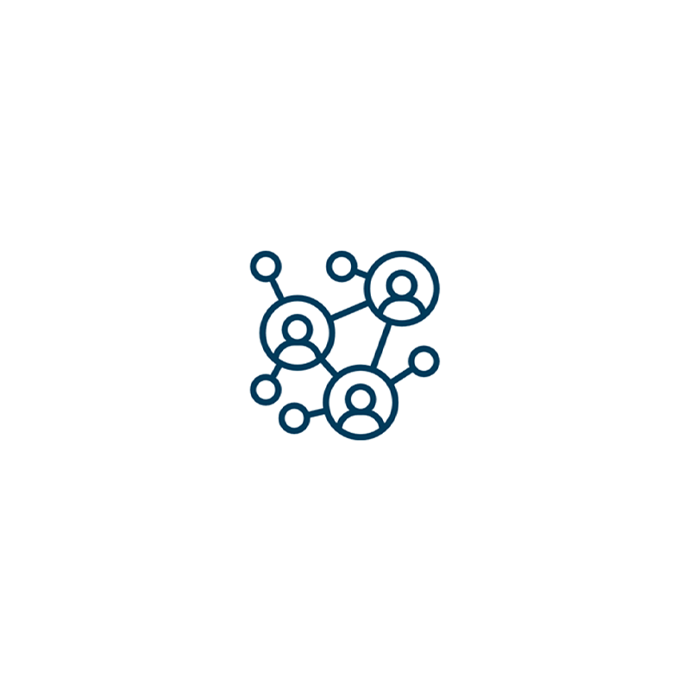 Unprecedented Networking

Break the boundaries of typical networking events and forge connections that can redefine your career or business.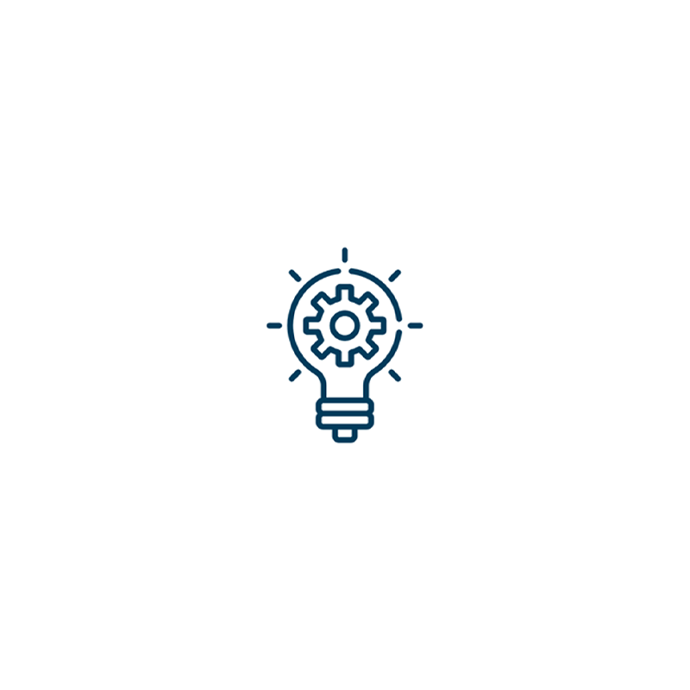 Innovative Insights

Tap into the minds of industry experts and thought leaders, ensuring you stay on top of the ever-evolving business world.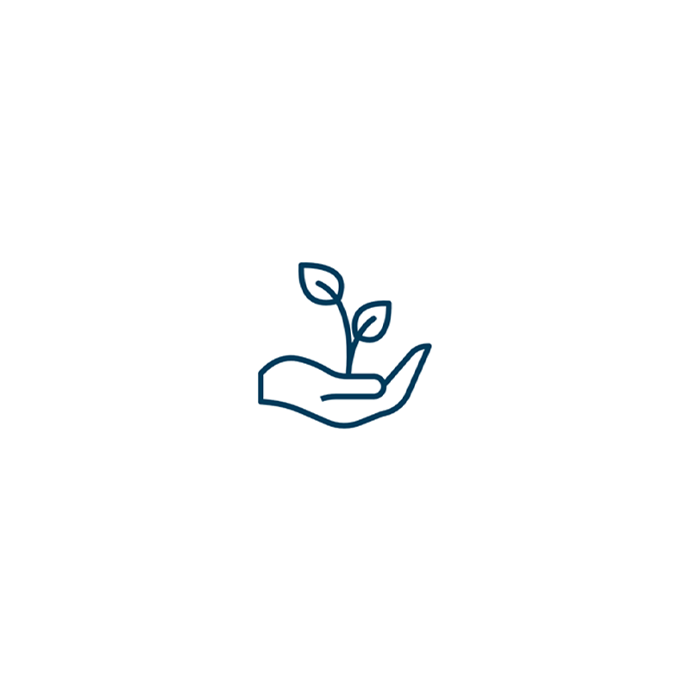 Holistic Growth

Elevate your skills, embrace mentorship, and achieve personal growth that propels you to new heights.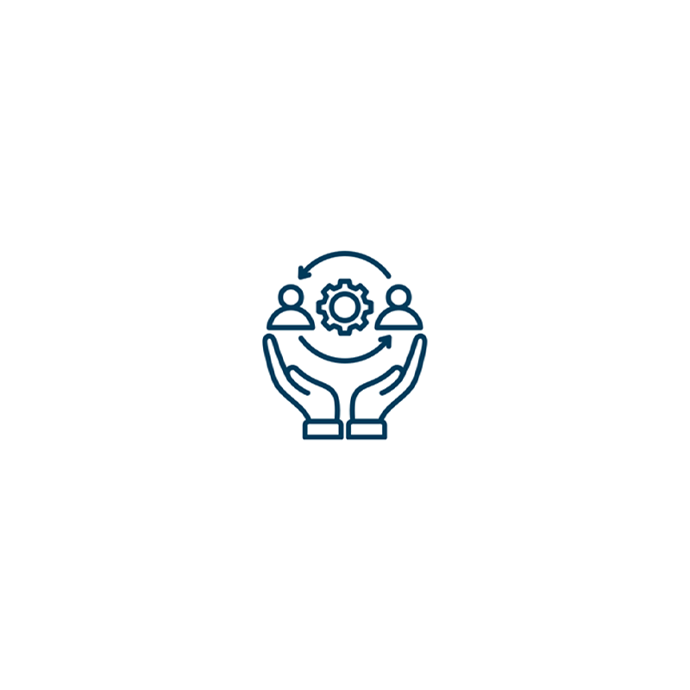 Inclusion Advocacy

Your participation drives positive change, advancing diversity and inclusion within the industry.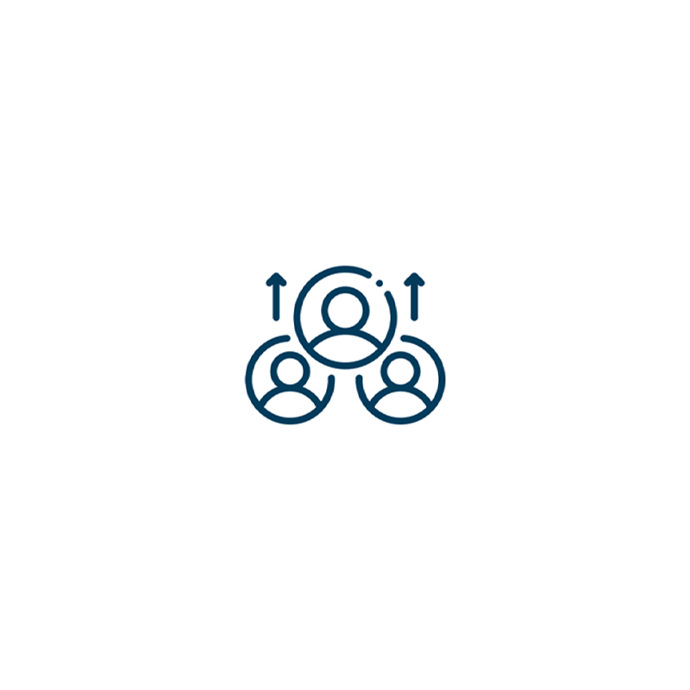 Inspiration

Be inspired by fellow BIPOC trailblazers and create connections that celebrate your unique journey.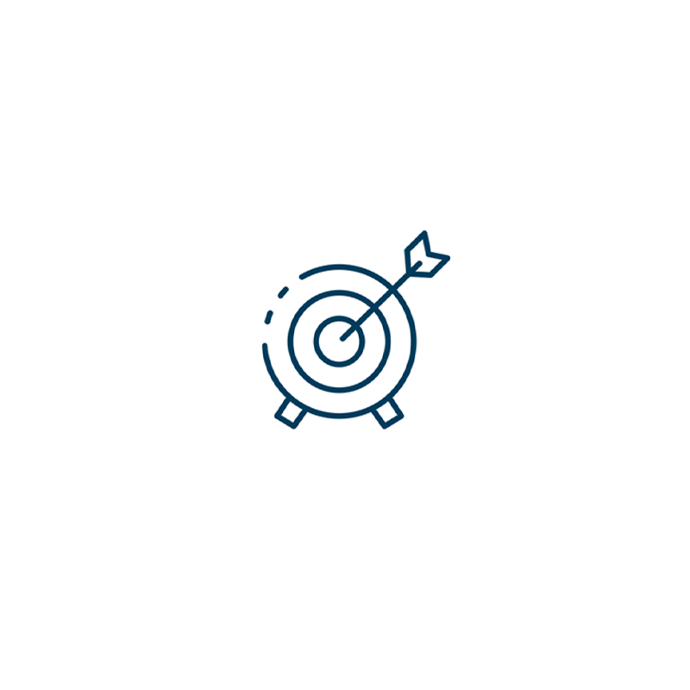 Actionable Strategies

Walk way armed with strategies that you can put into action right away to boost your career or business.

Industry Connect 2023 is brought to you by: Cerial Projects Services

Cerial Project Services Inc. is the leading provider of comprehensive training, consulting, and business transformation services, across Canada. They are not just about business – they are about boosting your competitive edge through an effective dynamic trio: training, consulting, and transformative solutions. In a marketplace that never stops evolving, they are your partners in helping stay ahead. Their secret? Strategic and innovative optimization. Cerial Project Services Inc. emphasizes empowerment. They are knee-deep in projects that uplift experienced professionals and BIPOC entrepreneurs all across Canada, connecting talent with the right opportunities, and weaving dreams into reality within the Canadian economy.
Community Sponsors