Industry Connect 2023 isn't just an event; it's a journey that will transform the way we see our industry and future.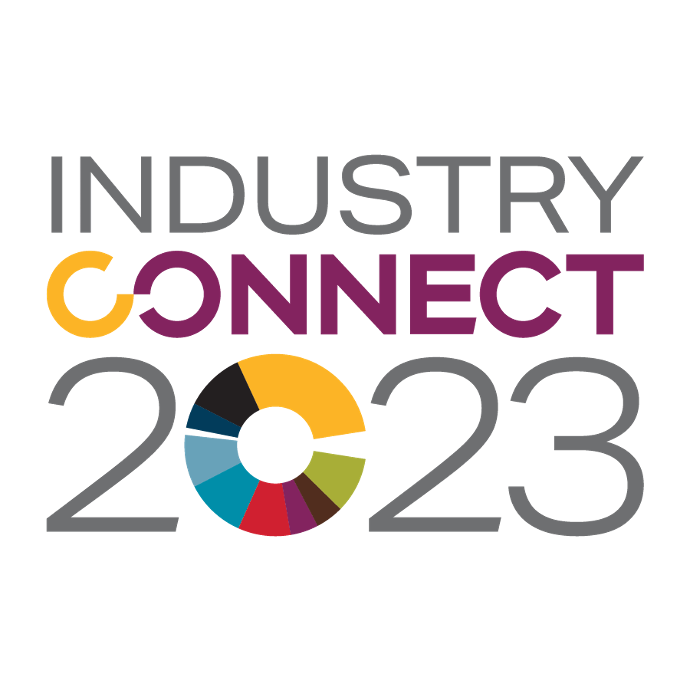 Join us this dynamic two-day experience that's about to revolutionize the way BIPOC professionals and entrepreneurs engage and grow. November 8th, 2023 is when the virtual journey begins, followed by exhilarating in-person event in Winnipeg on November 9th, 2023 at the prestigious Viscount Gort Hotel.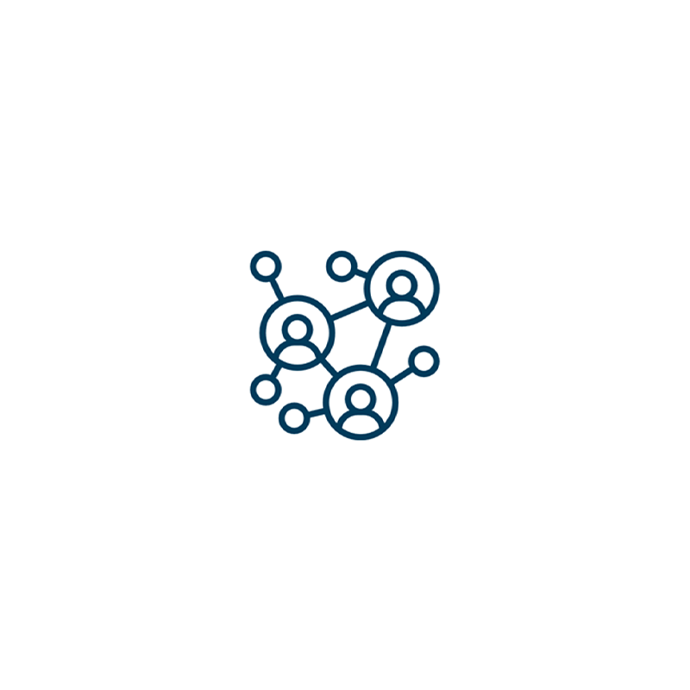 Unprecedented Networking
Break the boundaries of typical networking events and forge connections that can redefine your career or business.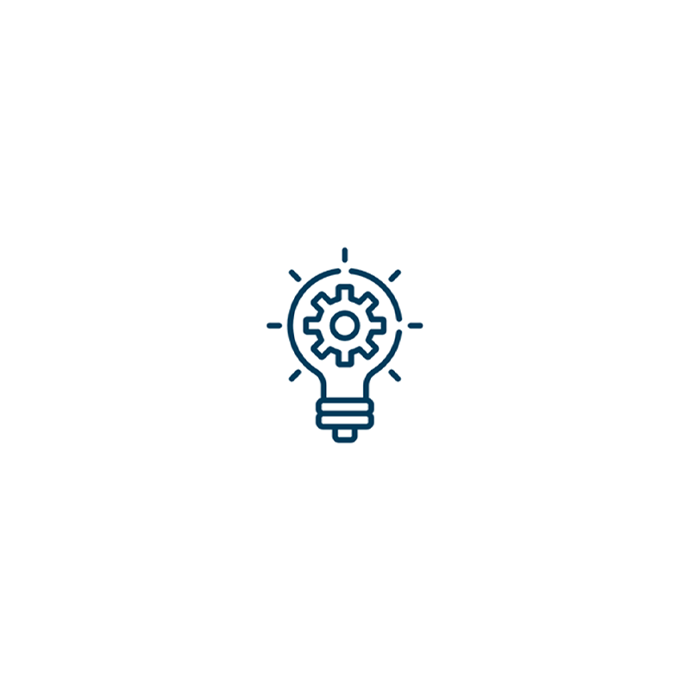 Innovative Insights



Tap into the minds of industry experts and thought leaders, ensuring you stay on top of the ever-evolving business world.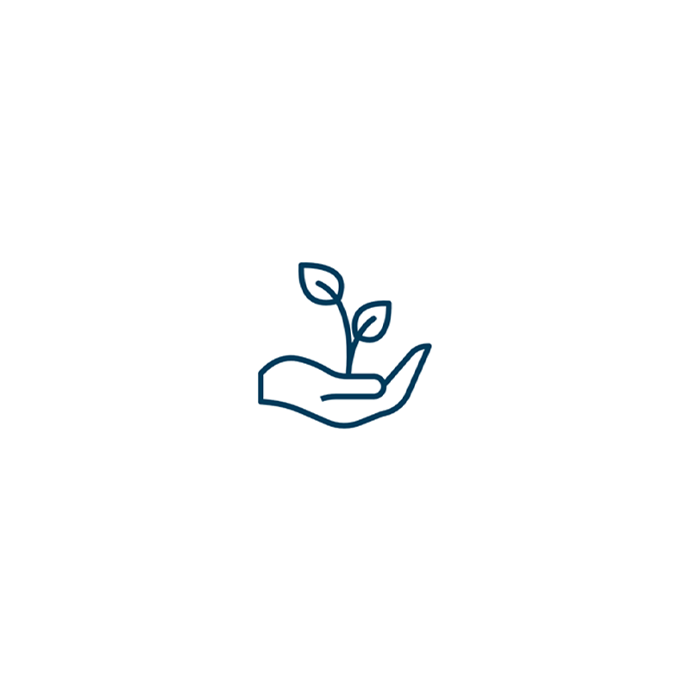 Delete Blocks
Elevate your skills, embrace mentorship, and achieve personal growth that propels you to new heights.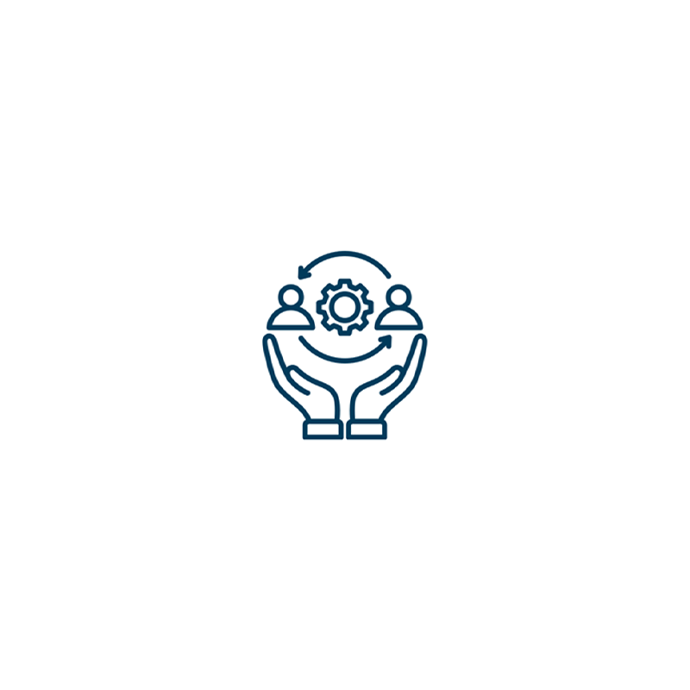 Inclusion Advocacy
Your participation drives positive change, advancing diversity and inclusion within the industry.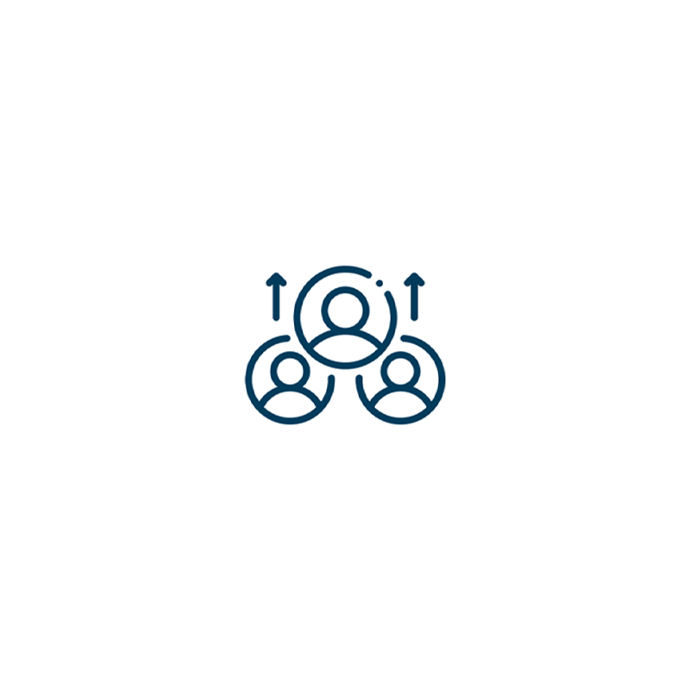 Inspiration



Be inspired by fellow BIPOC trailblazers and create connections that celebrate your unique journey.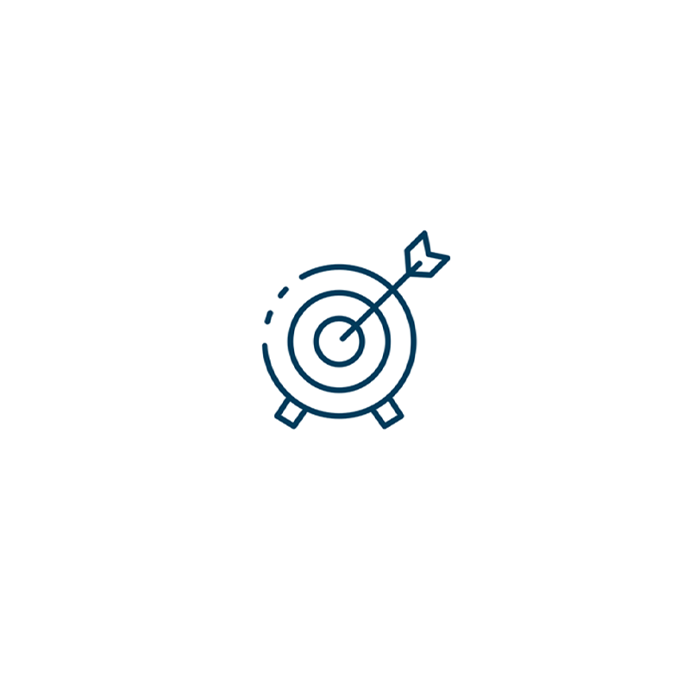 Actionable Strategies



Walk way armed with strategies that you can put into action right away to boost your career on business.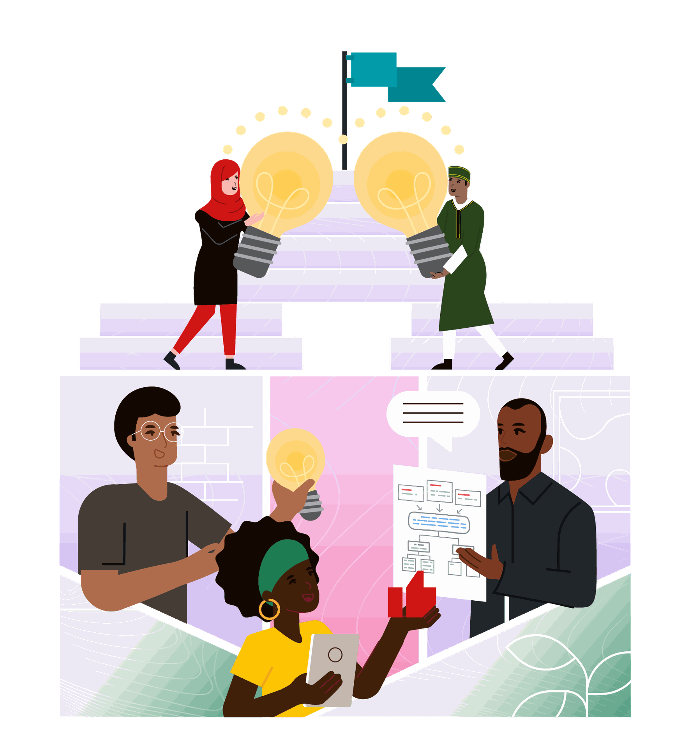 BIPOC professionals and entrepreneurs inject remarkable value into industries, yet they often navigate unique hurdles on their path to success.
Enter Industry Connect 2023: A platform designed to shatter these barriers and amplify voices that deserve to be heard. It's a place where opportunities are discovered, distinctive perspectives are celebrated, and differences are transformed into strengths.

Attending this event is an
investment in yourself
giving you the tools, confidence, and connections needed 
to pave your way to prosperous future in the Canadian industry.
Do not miss this groundbreaking opportunity! 
Secure your spot and register today!
Industry Connect 2023 is brought to you by: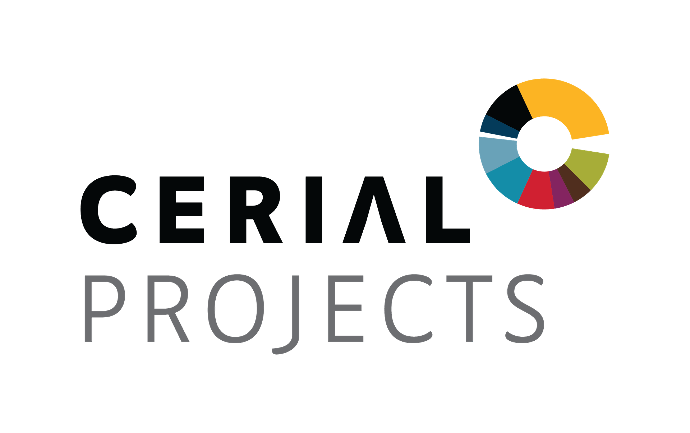 Special thanks to our partners that helped us bring this groundbreaking 
event to reality!
​

Powered By

Connection:

​​


Our mission is to empower participants by facilitating networking and relationship-building with industry leaders, peers, and mentors.

Empowerment through Diversity:
Industry Connect 2023 is dedicated to empowering BIPOC professionals and entrepreneurs, enabling them to excel in the Canadian industry landscape.

Pathways to Opportunity:
Unlock a world of career opportunities as Industry Connect 2023 connects job seekers with prospective employers, facilitating meaningful connections.

Previous
Next