Do not miss the

BIPOC
Career &

Networking event of the year!



Beyond Networking,
Empowering BIPOC Professionals

Industry Connect 2023 empowers BIPOC professionals by providing a platform to find career opportunities, to bridge the gap between insight and impact, and connect with like minded individuals who are proud of their differences and the uniqueness they have to offer.


​November 8th (Virtual)
November 9th (In-Person)

Starts: 8:00a.m.
Ends: 4:00p.m.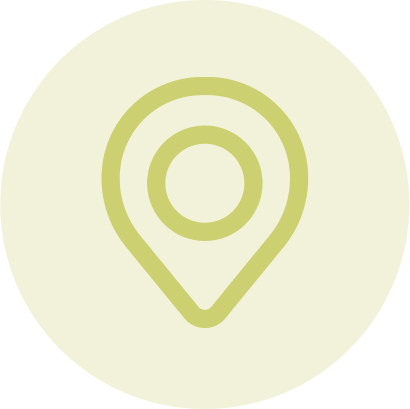 Viscount Gort Hotel,
Winnipeg, Manitoba

Breaking Barriers,
Building Futures.
​BIPOC professionals experience unique barriers on their path to career success and contributing to our national economy, but it doesn't have to end there. Industry Connect 2023 ensures BIPOC professionals have a prominent seat at the industry table, where their talents and perspectives shape the future of Canada's business landscape!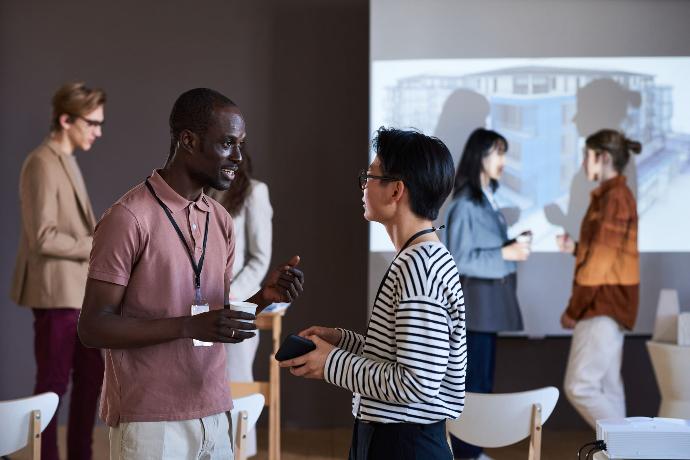 Unprecedented Networking
Engage in authentic networking experiences that lead to
connections that can transform your career or business.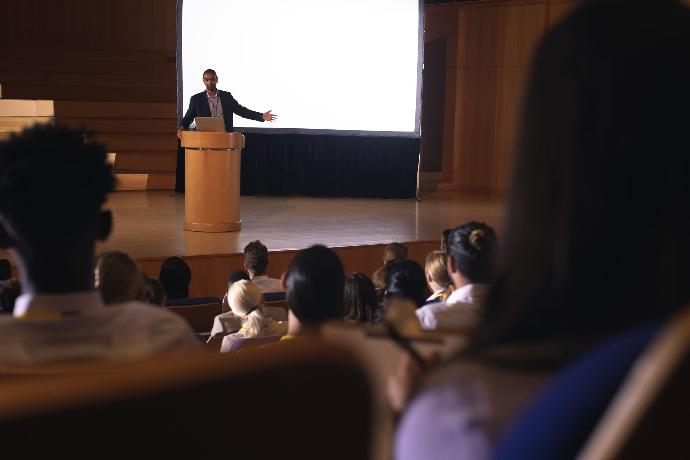 Stay Ahead of the Curve
Access a wealth of innovative knowledge shared by our
Keynote speakers & industry experts.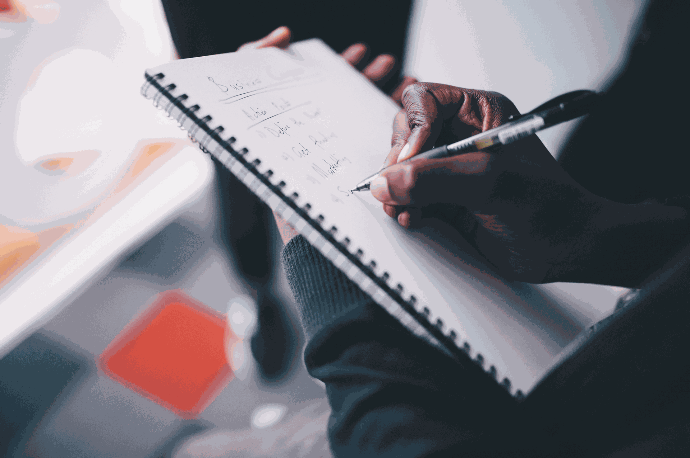 Skills for Success

Explore fresh insights, digital strategies, and trends in our interactive workshops for your professional growth and success.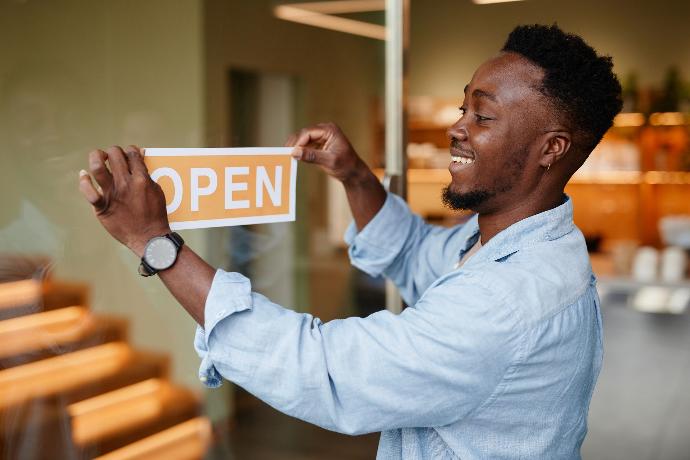 Knowledge is Power

Receive actionable strategies and plans that you can immediately implement to accelerate your career or business growth through our engaging panel discussions.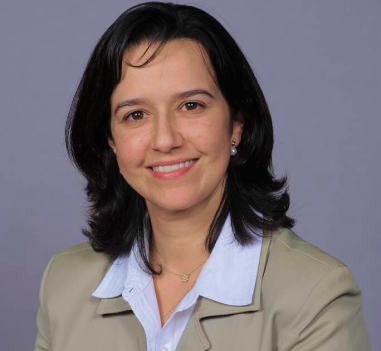 Fernanda Debillian

A true trailblazer in the supply chain and sustainability world with over two decades of experience. As Regional Director for Central and South America and a Solutions Architect for Sustainability at ASCM, she brings unmatched expertise. Fernanda has crafted strategies for global giants like SCJohnson and Shell Lubricants and NGOs in Low and Middle-Income Countries. Beyond her professional accomplishments, she's a dedicated APICS instructor and capacity-building advocate.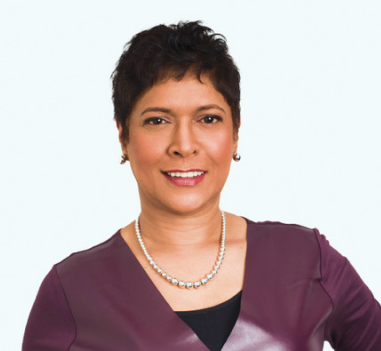 Gloria Pierre

Founder of Clearly Speaking, a communication expert transforming lives since 2000. Her diverse clientele ranges from students to executives, sales professionals, entrepreneurs, and more. Gloria has coached individuals who've appeared on prestigious stages like the White House, UN, and Air Canada Centre. With six insightful books, including "Mispronounced & Misunderstood" and "ABC's Of Networking," Gloria is an accomplished author. Her media presence includes appearances on Breakfast Television, Global TV, Omni TV, and New Canadians TV, along with features in Metro newspaper, radio, and Cosmopolitan Magazine.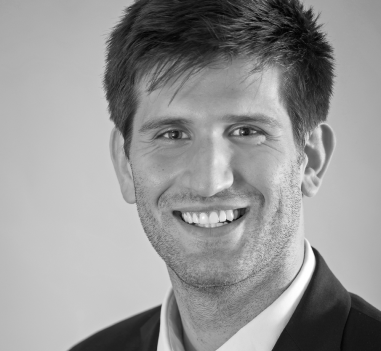 Wilfried Junker

Head of Channel for North America at Odoo Inc. He's a San Francisco-based expert in ERP, CRM, and EPM. He's all about efficient solutions, having experienced it all, from software firms to end users. Join him at Industry Connect 2023 for insights on "Driving Business Growth with Integrated ERP Solutions: A Roadmap for SMEs.

Dr. Parminder Kang
An associate professor at MacEwan University and an honorary senior visiting research fellow at De Montfort University (UK). He's reshaping supply chain excellence through cross-disciplinary research. Join him at Industry Connect 2023 for a deep dive into supply chain improvement and optimization.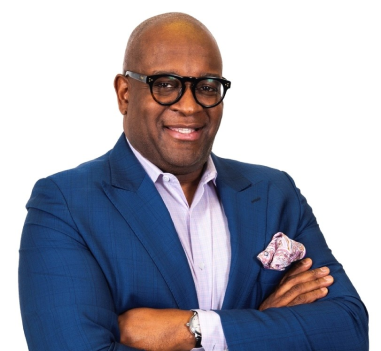 Hugh Lawson

Head of Business Development at EHN Canada. He leads national teams, develops strategies, and drives organizational growth. Hugh excels in business development, relationship building, and technology-driven satisfaction measurement. Previously, he directed business development at Staples Promotional Products, focusing on global growth. Beyond the boardroom, Hugh passionately advocates for community investment, mentorship, and social justice.

Nisha Shah

Solutions Architect for Corporate Transformation at ASCM. With 15+ years in supply chain and operations analysis, she's a luminary in the field. Previously, she led Supply Chain Transformation at Boeing, driving game-changing programs and enterprise-wide training. Nisha holds an MBA and master's in International Affairs from Washington University, and a bachelor's in Computer Science from the University of Missouri.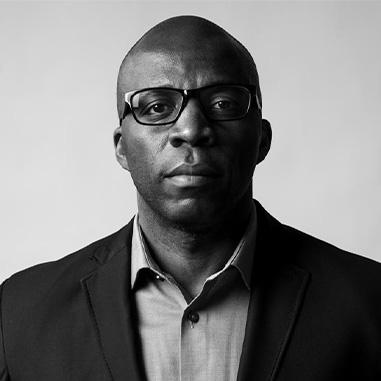 Adebayo Adeleke
A US Army veteran with two decades of service, now leading Adebayo Adeleke LLC. With expertise in supply chain, geopolitics, and leadership, he's a sought-after consultant. Adebayo has spoken at global events, including the United Nations and Facebook, and teaches Supply Chain Management at Sam Houston State University. He's also a passionate advocate for smart immigration policies, hosts the Unfettered Podcast, and supports African immigrants through the Rising Leadership Foundation, a non-profit focused on technology and mentoring for governance and leadership transformation.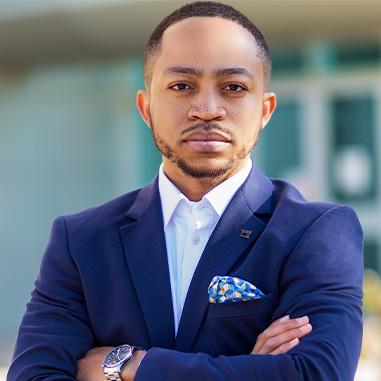 Emeka Nwarulor

Atransformational speaker and consultant with a decade of expertise in building formidable personal brands. His actionable insights inspire professionals from all backgrounds. Emeka has worked with esteemed organizations like FCC, Department of National Defense, Health Canada, Rise & Lead Women, World Skills, Toronto Public Library, and BIPOC Foundation. He hosts the "Growth Is Personal Podcast," recognized as a Top 10 personal development podcast in Canada and is the author of 'Stand Out or Get Lost: A practical guide to establishing a strong personal brand.' With a Master's in Human Resource Management and a Certificate in HR Management, Emeka is your go-to for personal growth and branding excellence.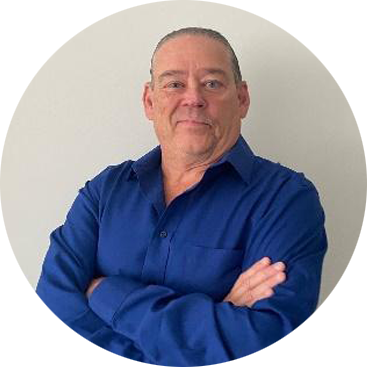 Barry Payne

A visionary entrepreneur who turned a basement start-up into a $20 million+ organization. Inspired by "Think and Grow Rich," he founded Adirondack Technologies Furniture Inc. in 2002 and Adirondack Information Management in 2006. His latest venture, OnNation, provides tech solutions nationwide. Barry is dedicated to empowering Aboriginal employment and was the FIRST non-American invited to Kellogg School of Business.