Opening Speech - Ayo Owodunni, DEI Expert
Author
Consulting
DEI
Diversity & Inclusion
Leadership
Mentorship
Speaker
Location:
Online
-
11/8/23, 8:10 AM
-
11/8/23, 8:30 AM
(
Canada/Central
) (
20 minutes
)
---
Ayo Owodunni
Management Consultant & Life Coach
Management Consultant & Life Coach
Councillor - City of Kitchener, Ontario
---
Ayo Owodunni is a management consultant with over a decade of experience in coaching, training, and strategic direction. His goal is to help enterprise-level clients achieve big-picture goals while prioritizing diversity, inclusion, and cultural understanding in the workplace. Ayo's approach combines subject matter expertise, personal stories, and humor to break down barriers and facilitate better communication within organizations.
His impressive client list includes companies such as Spotify, Canada Life, Microsoft, Thomson Reuters, CIBC, TMX Group, and Hydro One. Originally from Lagos, Nigeria, Ayo shares his immigrant experience and provides tips for establishing oneself in Canada through his radio segments on the Canadian Broadcasting Corporation (CBC) and CityNews Kitchener. 
Ayo is the author of two books, "Values, Culture, Period - Redefining the Value of Values to Drive Business Results" and "Inclusive Leadership: The Immigrant View - Helping Immigrants Thrive and Soar in Your Organization." He is also the co-creator of "The Ring: 4 Steps to Transforming Your Organization through the Power of Your Values & Culture." 
Ayo holds an MBA in Entrepreneurship, a Life Coach certification, and serves on several organization boards, including immigrantnetworks.com, Leadership Waterloo Region, Expedier.co, adventure4change.org, and Emergency Response Africa. He is a member of the Canadian Association of Management Consultants.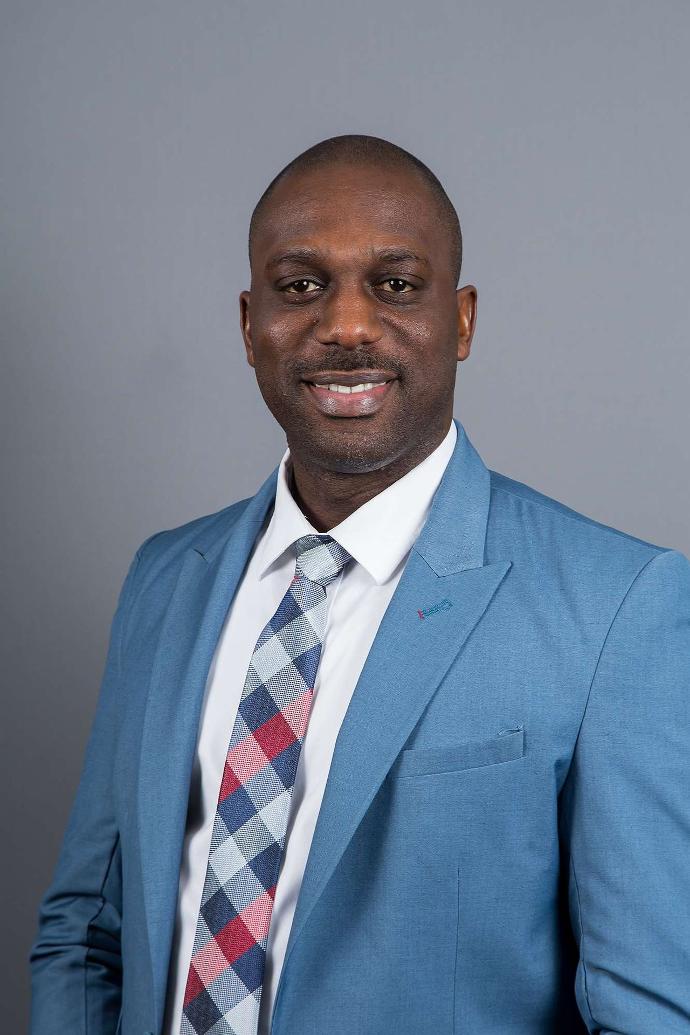 ​

Powered By

Connection:

​​


Our mission is to empower participants by facilitating networking and relationship-building with industry leaders, peers, and mentors.

Empowerment through Diversity:
Industry Connect 2023 is dedicated to empowering BIPOC professionals and entrepreneurs, enabling them to excel in the Canadian industry landscape.

Pathways to Opportunity:
Unlock a world of career opportunities as Industry Connect 2023 connects job seekers with prospective employers, facilitating meaningful connections.

Previous
Next