Info Session - Abiodun OKE
Career
Cerial Project
Community
Continuous Improvement
Leadership
Mentorship
Networking
Project Management
Supply Chain
Volunteering
11/8/23, 8:30 AM
-
11/8/23, 9:00 AM
(
Canada/Central
) (
30 minutes
)
---
Abiodun Oke
Founder
at
Cerial Projects Services Inc.
Founder
at
Cerial Projects Services Inc.
Strength in Diversity: The Supply Chain Industry Network's Role in Fostering Economic Integration for Immigrants in Canada" 

---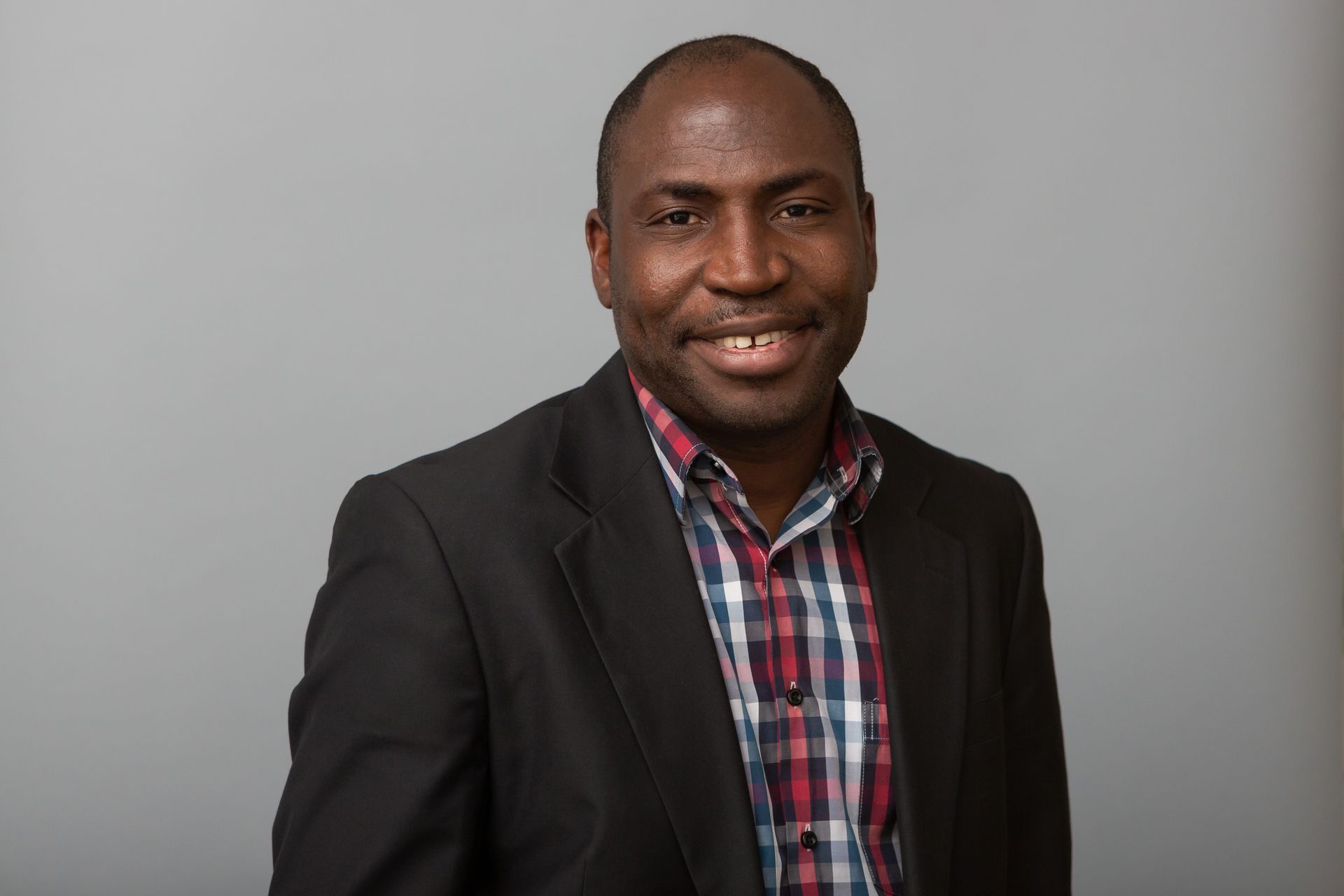 Abiodun Oke is a highly accomplished supply chain management consultant with over 15 years of experience in Nigeria's Oil and Gas sector and the public sector in Canada. Armed with a Mechanical Engineering background, Abiodun's journey in supply chain management has seen him lead category management for commodities and research infrastructures at the University of Manitoba. He's not only passionate about continuous improvement and innovative problem-solving but also founded Cerial Projects Services and the Supply Chain Industry Network, aiding foreign-trained supply chain professionals in Canada since 2015. Abiodun's commitment to mentoring and inspiring budding professionals is exemplified through his extensive volunteer work and invaluable guidance to hundreds of supply chain professionals seeking to excel in their careers.
How our network empowers newcomers to become active participants in Canada's thriving supply chain economy. Discover the stories of individuals who have harnessed our resources and support to build successful careers, contributing to a more inclusive and prosperous Canadian economy.  
​

Powered By

Connection:

​​


Our mission is to empower participants by facilitating networking and relationship-building with industry leaders, peers, and mentors.

Empowerment through Diversity:
Industry Connect 2023 is dedicated to empowering BIPOC professionals and entrepreneurs, enabling them to excel in the Canadian industry landscape.

Pathways to Opportunity:
Unlock a world of career opportunities as Industry Connect 2023 connects job seekers with prospective employers, facilitating meaningful connections.

Previous
Next